Online IELTS Tutor
Hi I'm Kirsty, and I'd be delighted to help you pass your IELTS
I am a native British IELTS teacher and tutor, working for over 15 years with a wide range of students of different ability levels.
I am based in sunny Portugal but because I teach online, I am able to tutor students anywhere in the world. All you need is a good internet connect and a computer.
My teaching style is very relaxed, informal and friendly, on average, my students achieve an IELTS band score of 7.0, 7.5 or 8.0. I'd love to meet you and help you achieve success.
You can find out about my tutorial prices on the 'My Lessons' page.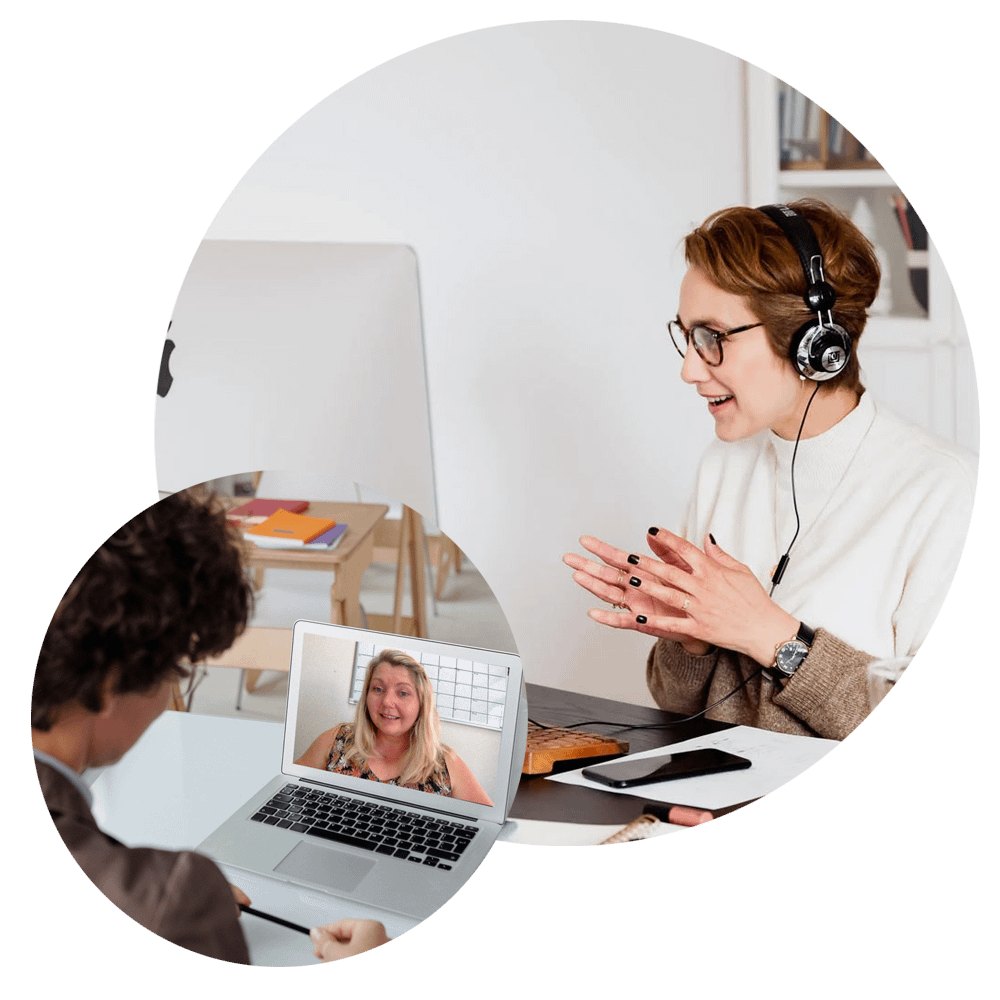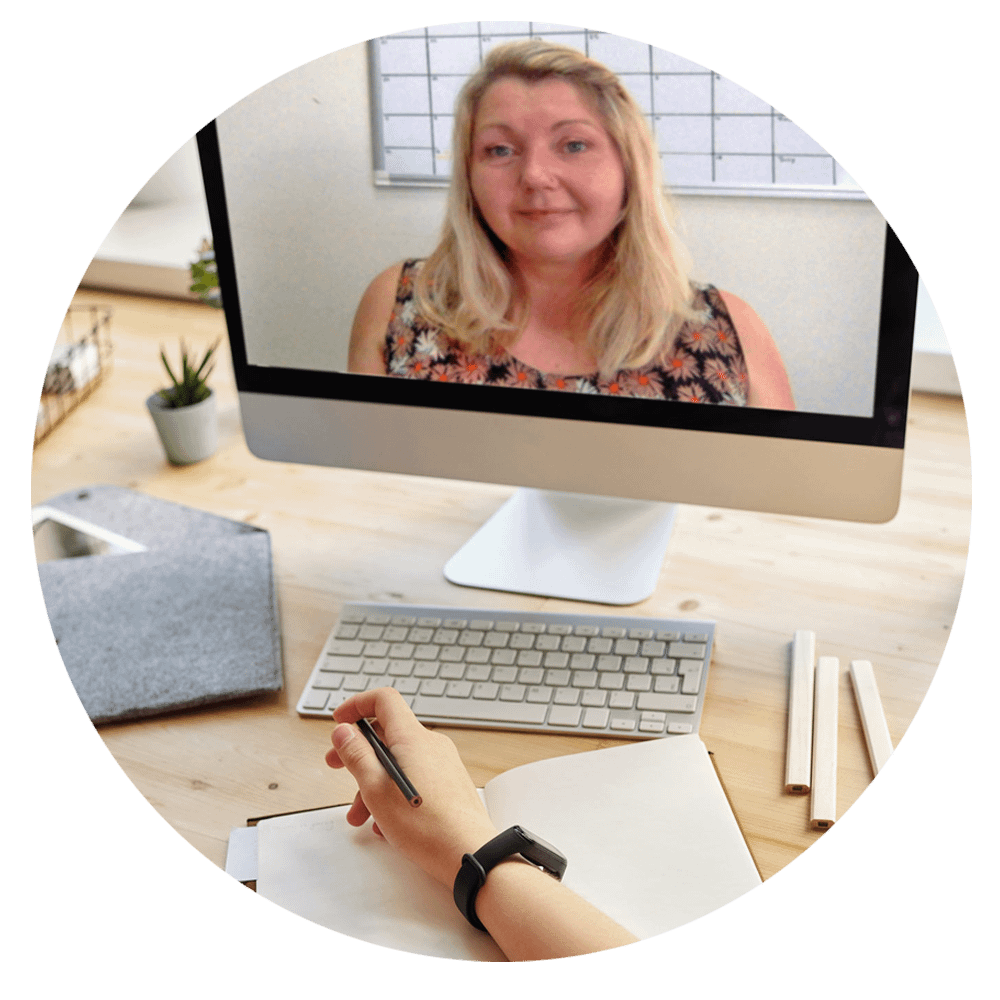 My courses aim to help you achieve a band score of 7+
All my courses are private 1:1 sessions
Lessons that fit into your busy schedule
Available by whatsapp throughout your course
My lessons
Find out more about my lessons and pricing details
About IELTS
Find out more about the IELTS test
About me
Find out more about me and my education
Arrange a free discovery session
I offer a free 20 minute discovery session to all new students, this helps you decide if I am a right fit for you and helps me analyse your current level of english and what we need to concentrate.
What my students say
I came to Kirsty in a panic, my test was approaching soon and I was struggling with the academic writing portion. After an intense week or two of lessons I scored a 7.5. Very happy with Kirsty and her lessons and will recommend to my friends
Kirsty came highly recommended by a friend, she was extremely friendly and kind with me and went the extra steps and answered many late night panic texts!
I had tried a few tutors before Kirsty, I found my previous teachers really difficult to work with, issuing lots of homework without explaining what it was far, I just couldn't understand. Kirsty had a great laid back approach and everything managed to sink in much better x
I urgently needed to pass the IELTS exam for my job, Kirsty managed to fast track me for a number of high intensity weeks. I was really surprised to score 8 on the final exam! Kirsty is an English Wizard